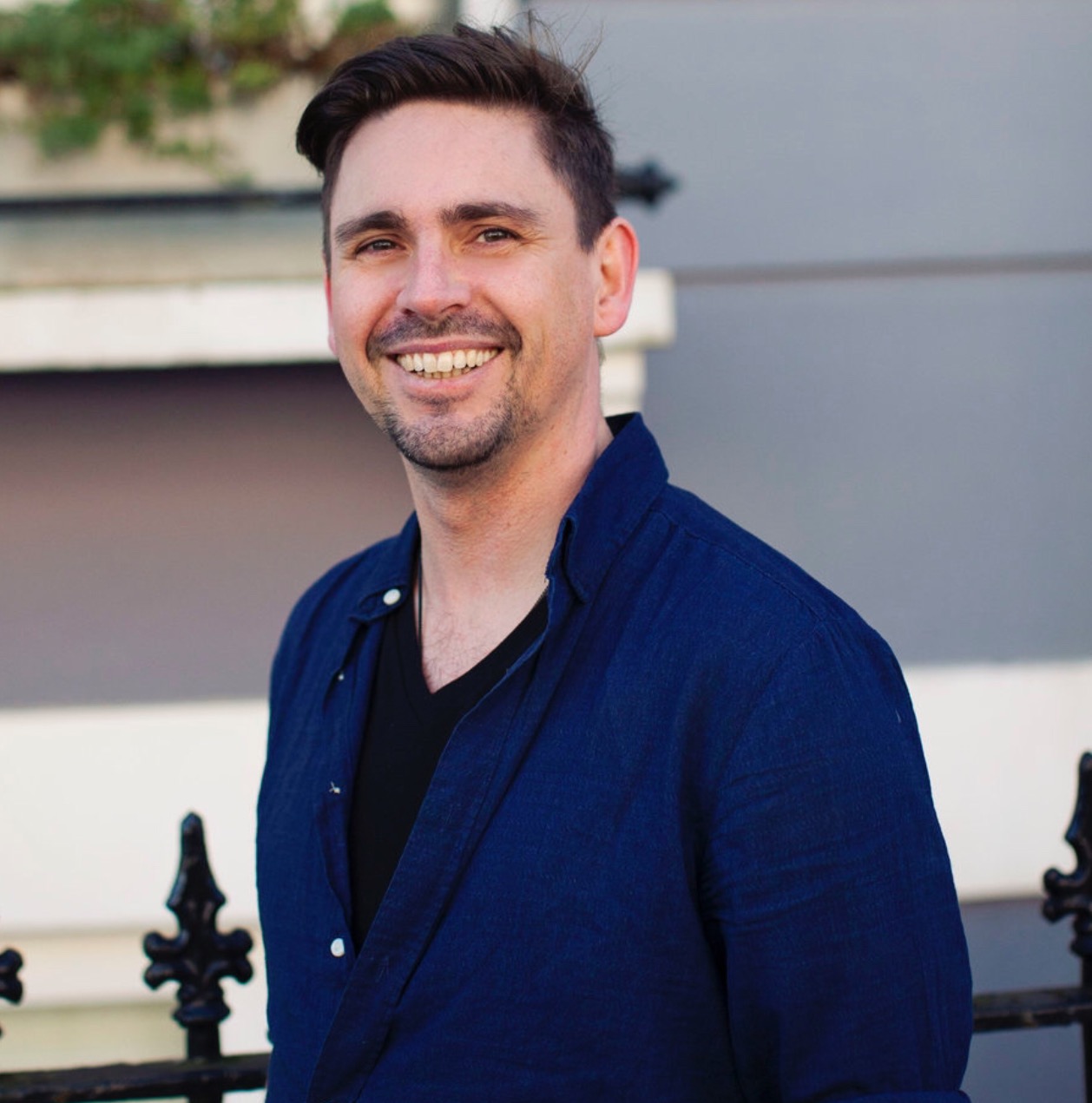 Build a new - and BETTER! - life after your breakup
It's time to grab life by the scruff of the neck, and go out and get what YOU'RE WORTH!
The only problem is, it doesn't feel that way right now, does it? Because however we wrap it up, breaking up sucks. Even when we know it's for the best, it can be bloody hard to stop feeling like crap. It HURTS!
I know, I've been there. And that's why I KNOW that the three statements above are absolutely true.
My concise, powerful, online support programme Wising Up, Moving On! - built on the blood, sweat and tears of painful experience! - is both a kick up the backside and an arm around your shoulder, helping you to close the book on your ex and move forward as a stronger, wiser you.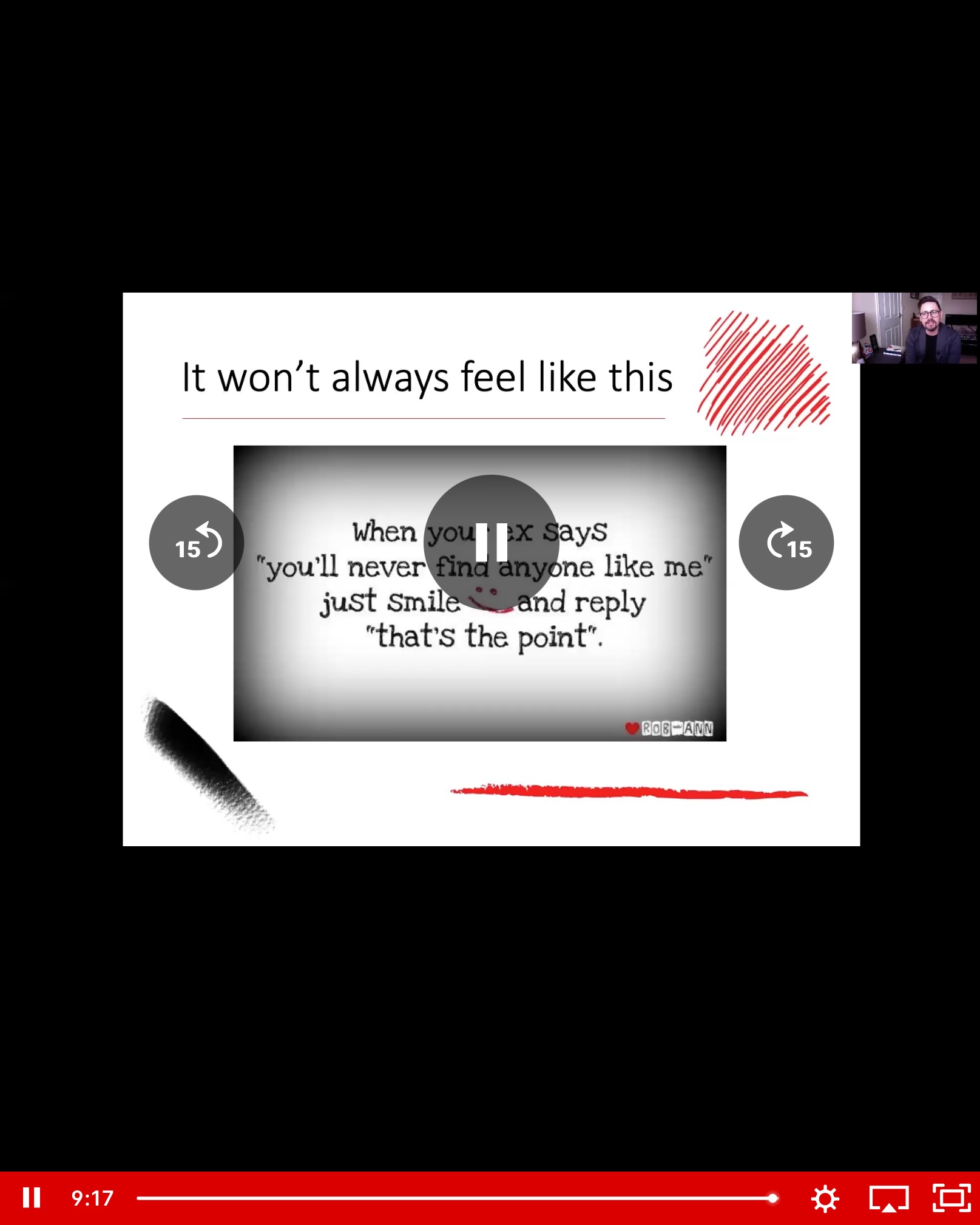 Videos
Twelve eye-catching video presentations from your wingman, jam-packed with over an hours' worth of my hard-earned wisdom that will help you to wise up and move on
Resource Guide
A powerful, beautifully presented, beautifully written, 20 page PDF download; by bestselling author and your wingman, Matthew Williams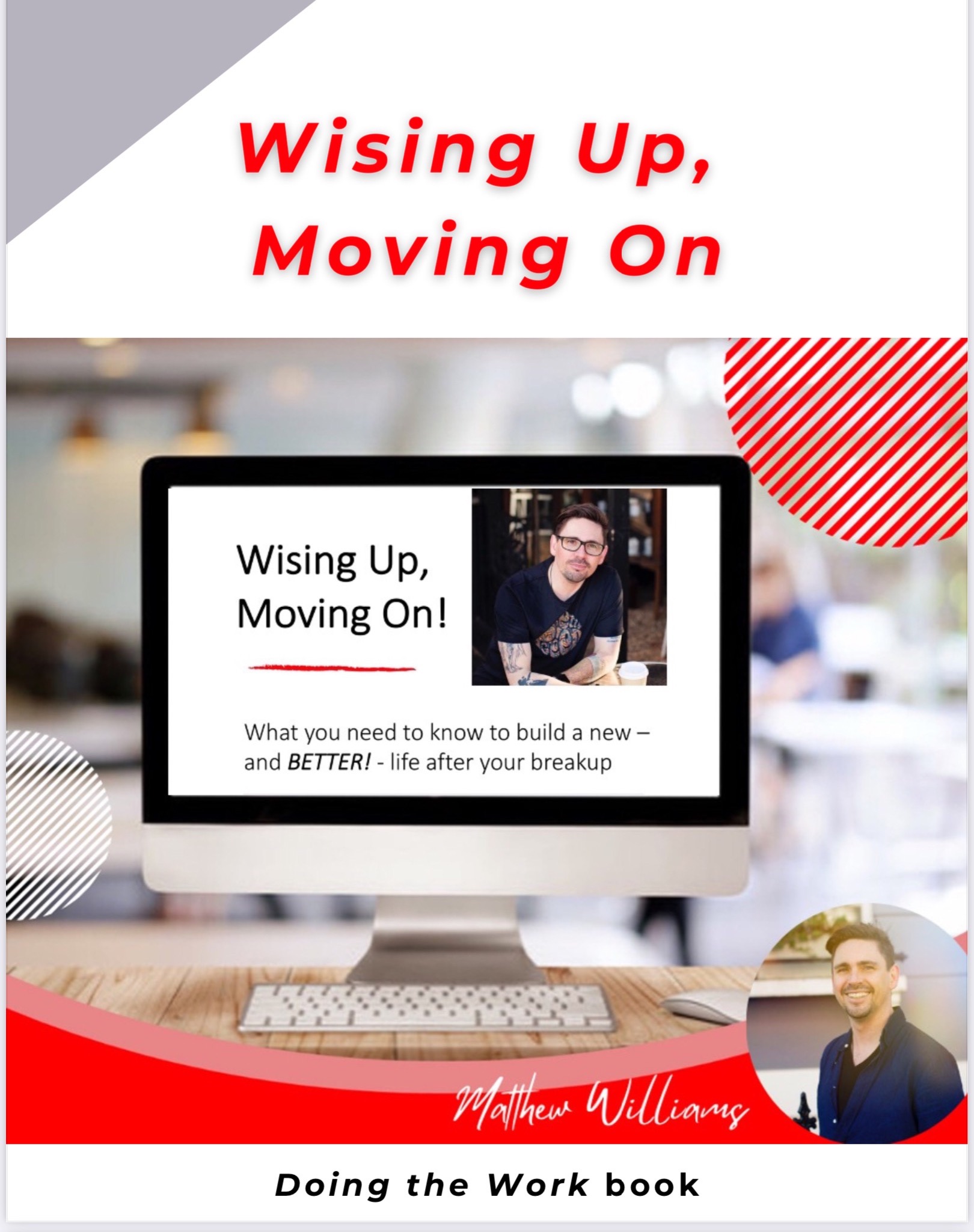 'Doing the Work' book
A beautifully presented, 18-page workbook, containing 19 incisive, hard-hitting, thought-provoking questions, to help you commit to building your new - and better - life
I've made all the mistakes...
Trying to stay friends...
Trying to convince myself that if I just kept on hoping, if I refused to let go, that somehow, someway, we would get back together...
Trying to find 'closure' in the wrong place...
Diving head first back into dating, trying to fill an 'ex-shaped hole'...
You get the picture.
Your heart can be an untrustworthy guide right now, we need to make sure you're bringing your head into the game!
Let me be your wingman, and you will get a short, direct, kick-up-the-backside, that will help make sure that you don't make the same mistakes that I did.
It's time to stop imagining your ex's life, and get busy LIVING YOURS!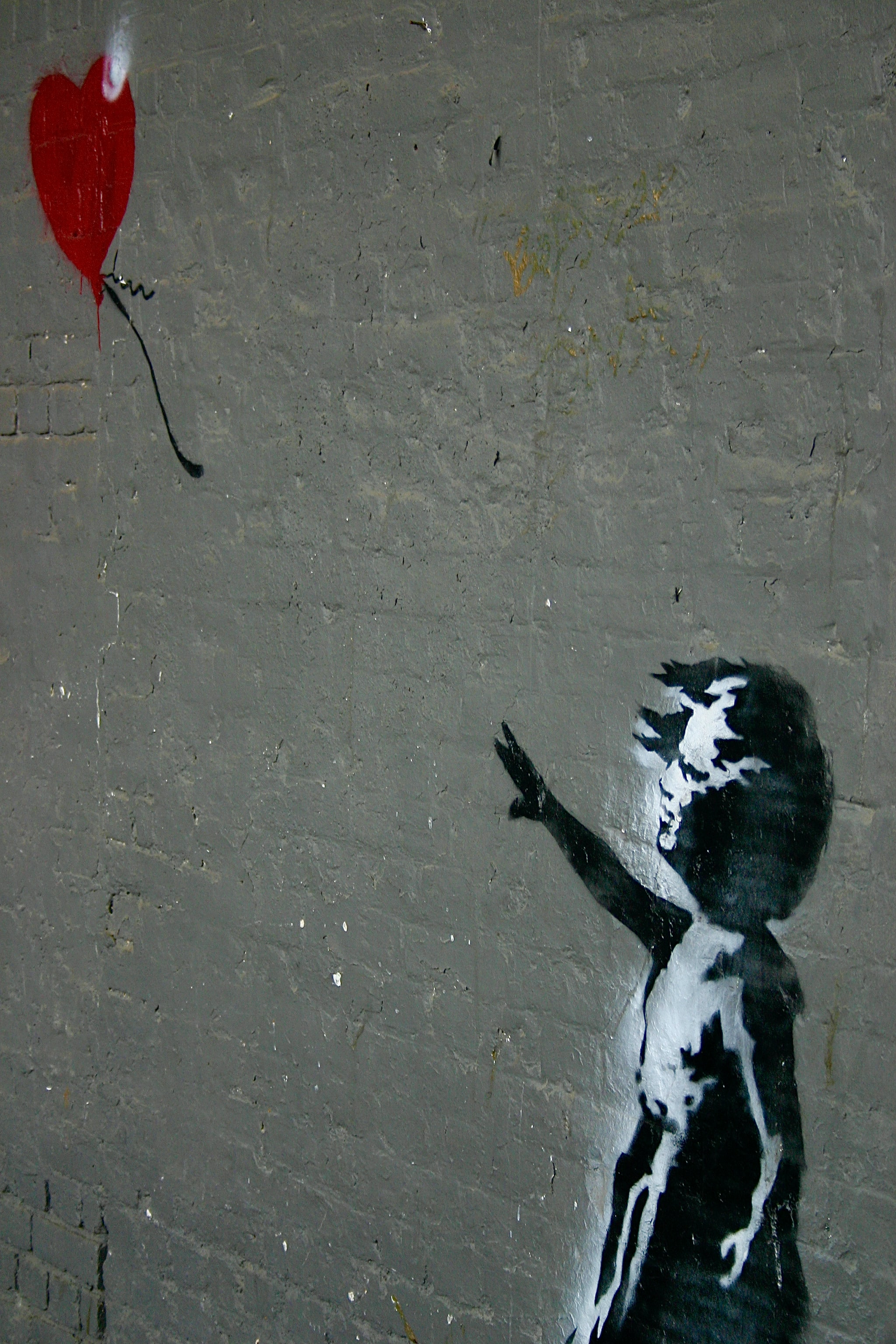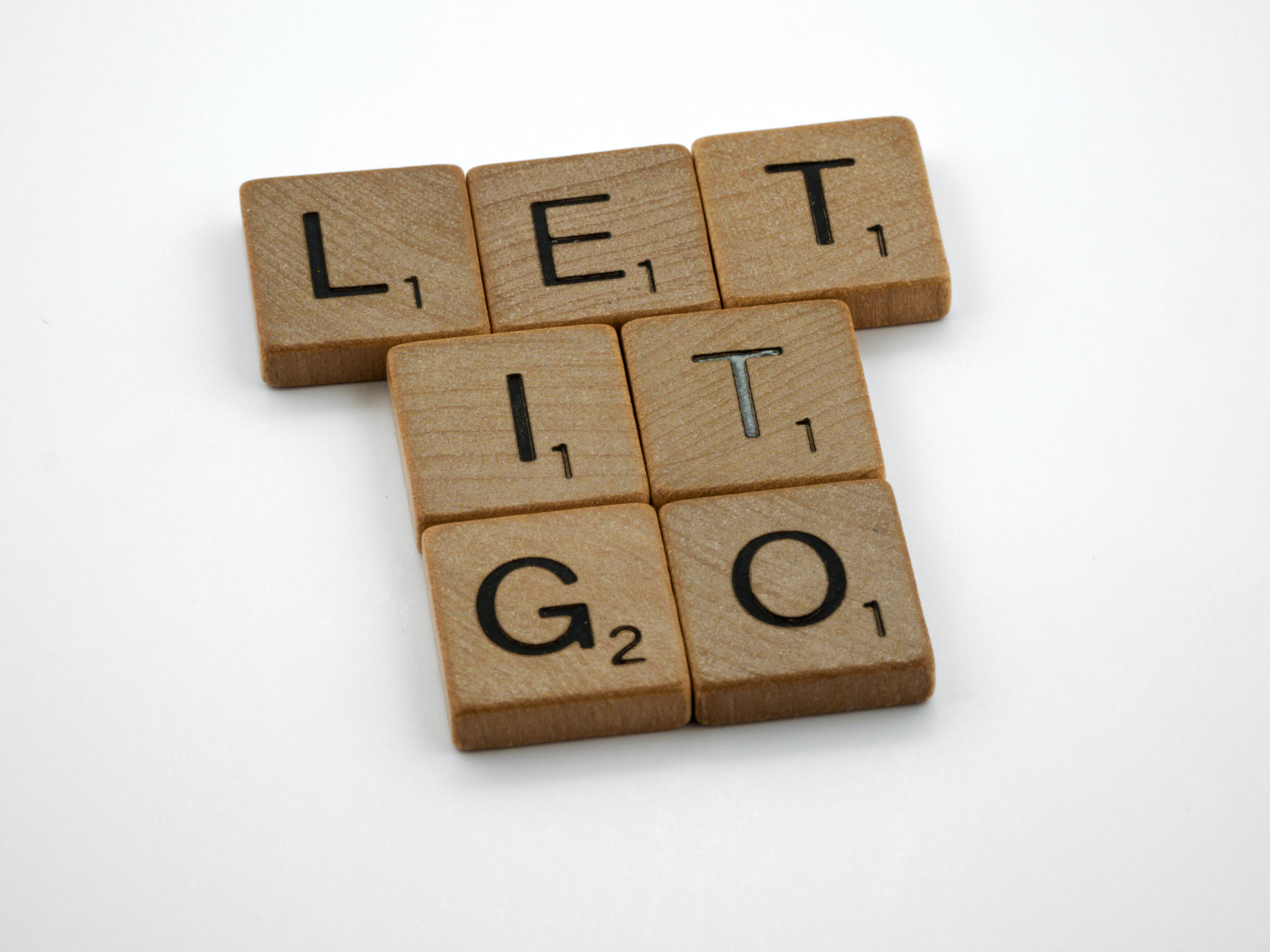 Packed with the hard won wisdom that only a recovered broken heart can earn, Wising Up, Moving On! will get you moving forward by:
Putting your focus where it needs to be - on YOU!
Telling you EXACTLY where and how you will find your closure, so that you can put your ex firmly in your past.
Reminding you of what you DESERVE, so that you will never settle for less.
Telling it like it is
When it comes to dealing with a breakup, I believe in telling it like it is, and there's no messing about in Wising Up, Moving On!
(The clue is in the title...).
But it comes from a place of love. Tough love. Because what you are going through is tough. And it really, really hurts.
This stuff WORKS, and I don't want you to waste a single minute doing things that will hold you back and hurt you more; not when you have so many beautiful new memories still to make.
That's why I have packed so much powerful, kickass content, into this low cost, high value offer that you can complete in less than a day.
Because it's time to move forward. Right. Now.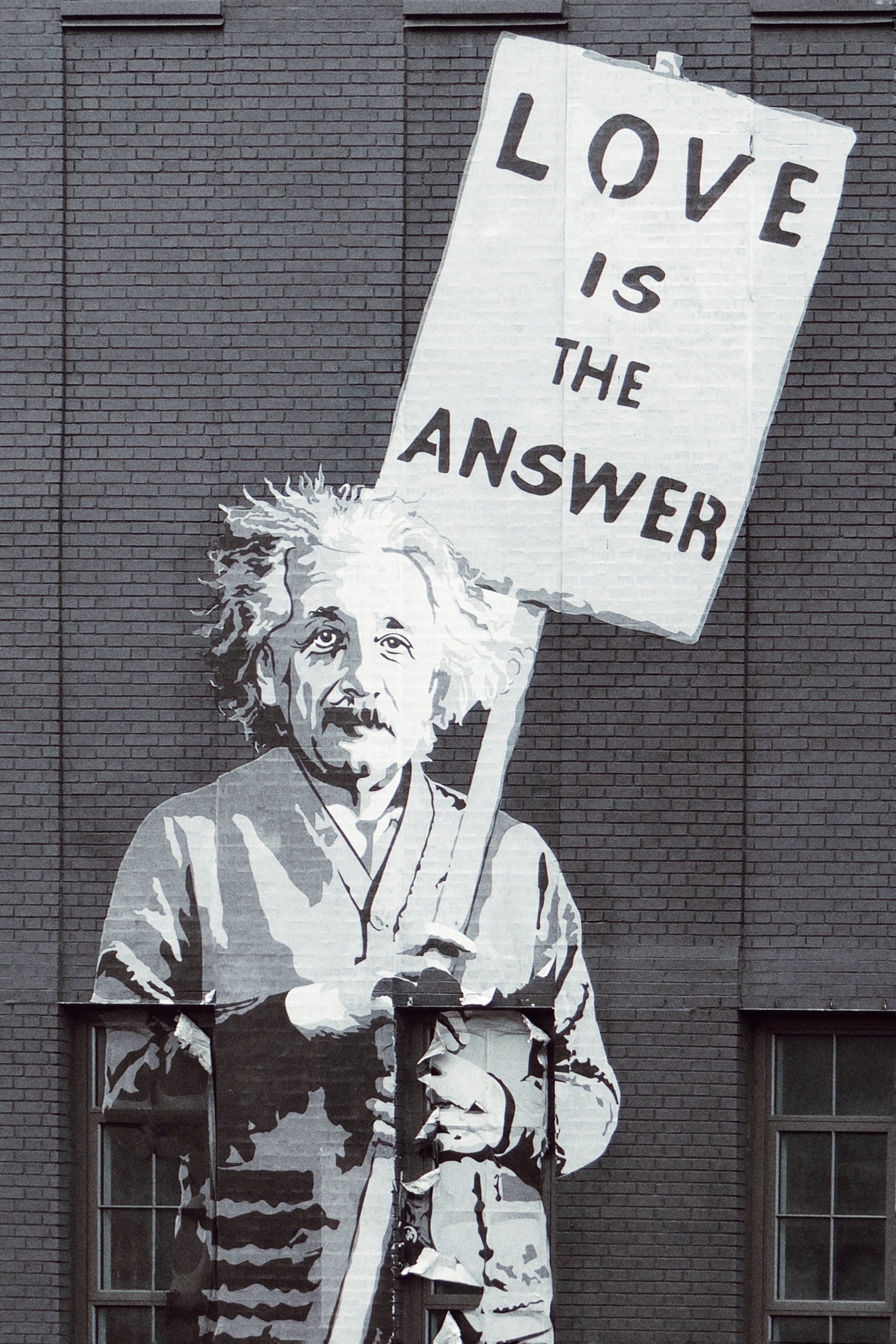 This programme is for YOU, if...
You're struggling to put your breakup behind you
You want to move forward, but don't seem to know how to
You are sick and tired of feeling broken-hearted, and never want to feel this way again
You could really use a kind, experienced wingman to help you
This programme is NOT for you, if...
You're looking for a way to 'win back' your ex
You're not committed to creating your own happiness
You're prepared to just 'settle' rather than go after what you truly deserve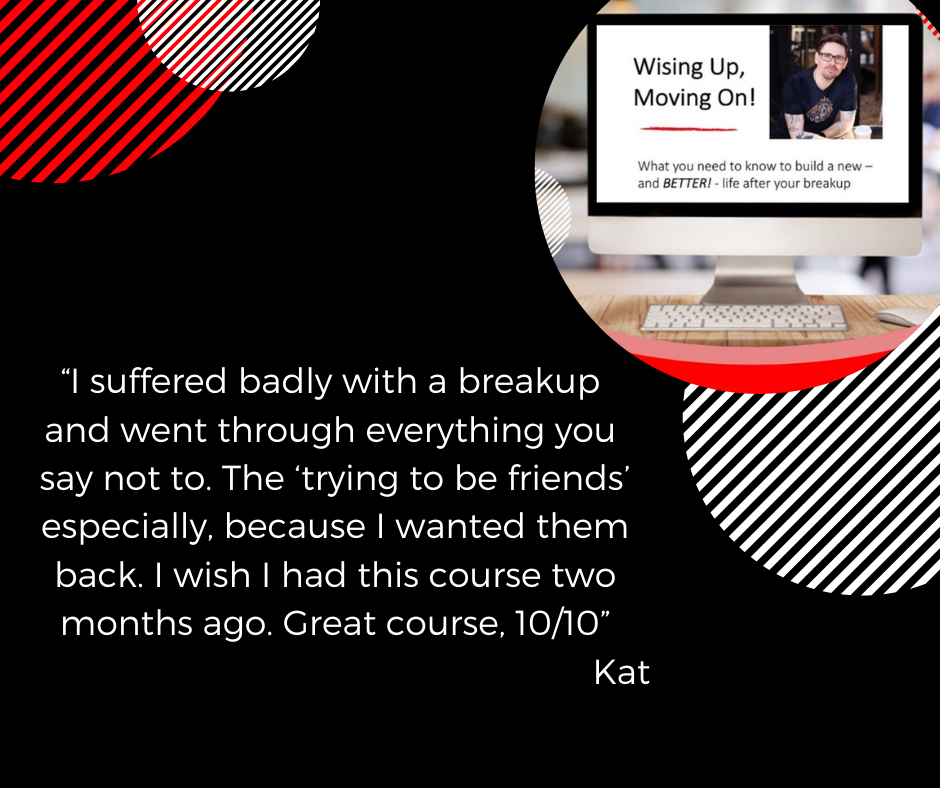 Testimonial 1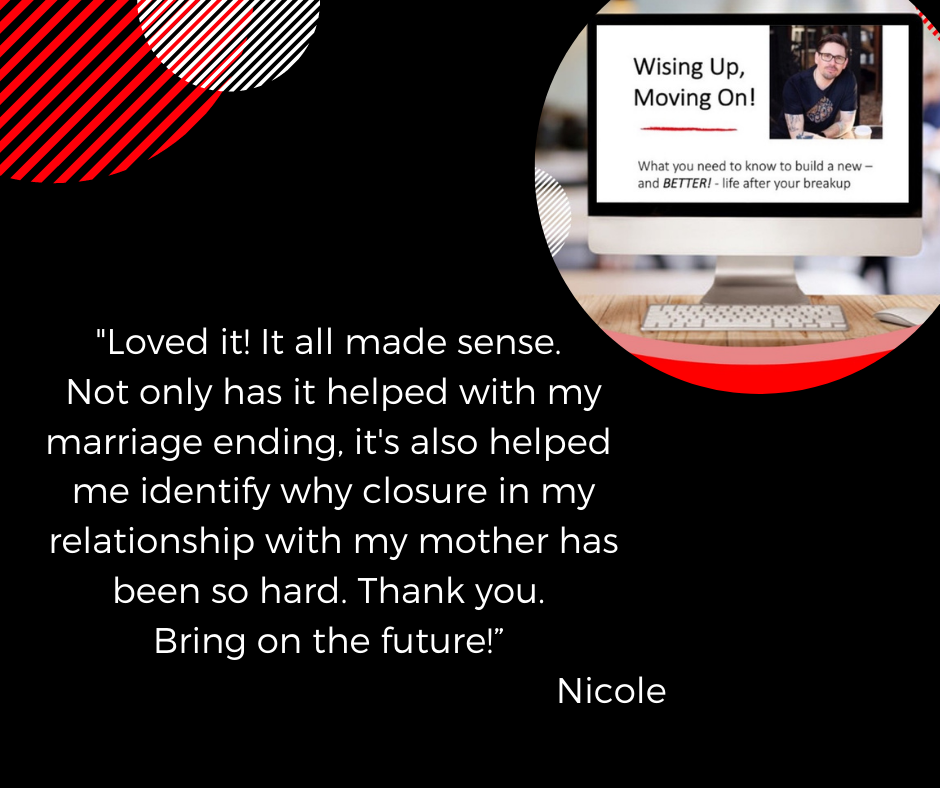 Testimonial 2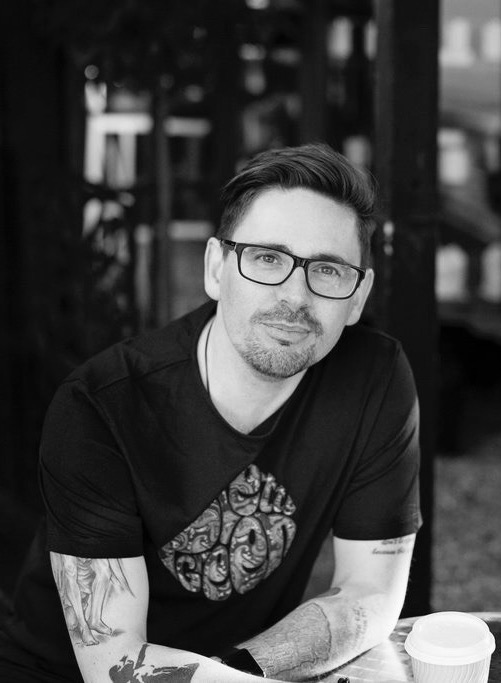 Matthew Williams is a Personal Development and Wellbeing Coach and the bestselling author of Something Changed: Stumbling Through Divorce, Dating & Depression.
He really has been there, done it and wrote the book!
A father of two from the North East of England, Matthew's life changed forever in his 40th year, when his marriage ended after a relationship lasting 19 years.
Matthew turned to writing (and, somewhat less succesfully, dating!), to deal with his breakup.
Now he helps others to successfully navigate the rocky, post-relationship terrain, to help them build a new - and better! - life after breakup.
Why join now?
Do you want to get your life back on track?
Are you absolutely fed up with thoughts of your breakup and your ex dominating your days?
Do you want to get back to enjoying the things you love to do?
Are you ready to invite fun, smiles and laughter back into your life?
Is it time for you to look forward with confidence and excitement at all of the wonderful moments and opportunities that lie ahead for you?
Are you ready to build a new - and better! - life for YOU?
 Matthew has worked with and been featured by many organisations, including: