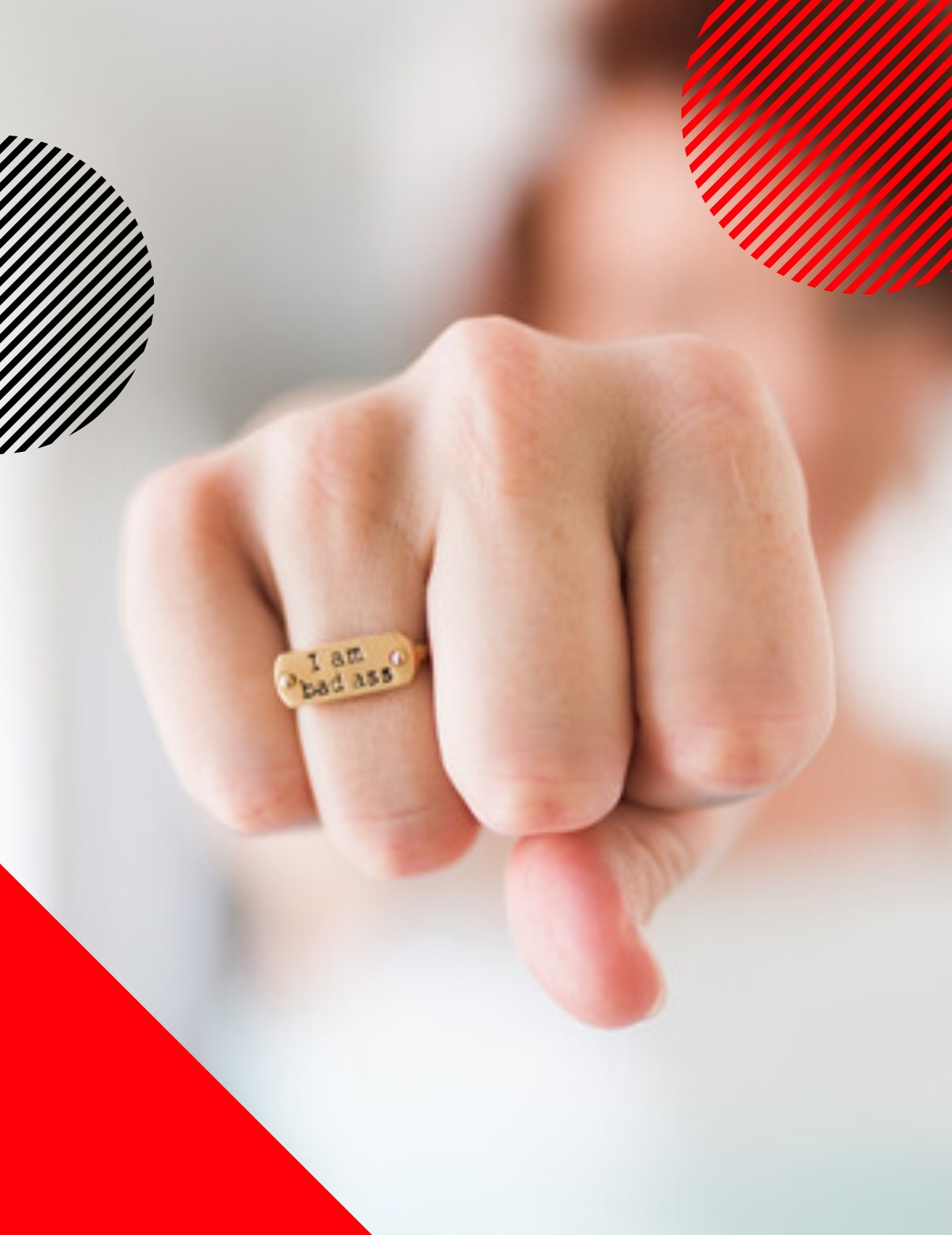 It's Your Time
We live in an age of constant comparison, endlessly exposed to the social media highlight reel of other people's lives, and to adverts that point out our flaws and promise that their products are the solution to all of our problems.
Forget comparison. It's time for YOU to set the standard. For you to define your own 'good enough'.
Time to be 100%, uniquely YOU.
Be your Best Badass Self.
This short course shows you how.
10 Steps to Becoming Your Best Badass Self -
What You Get
The 10 steps are divided into four sections:
The Badass Mindset
Trust Like a Badass
The 3 F**ks You Need to Stop Giving
Taking Badass Action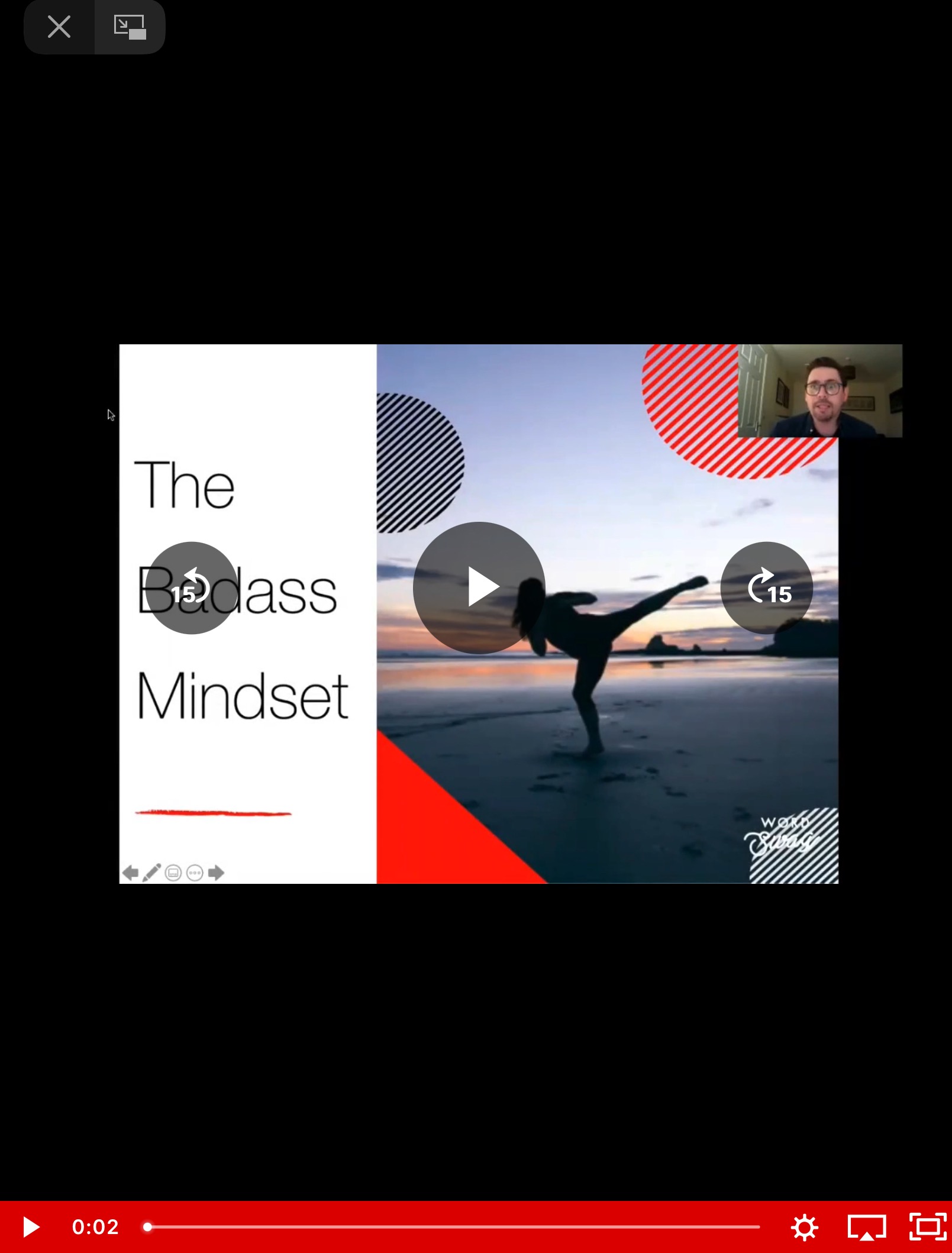 The course features 6 lectures, accompanied by eye-catching slide presentations, totalling approximately 45 minutes' viewing time.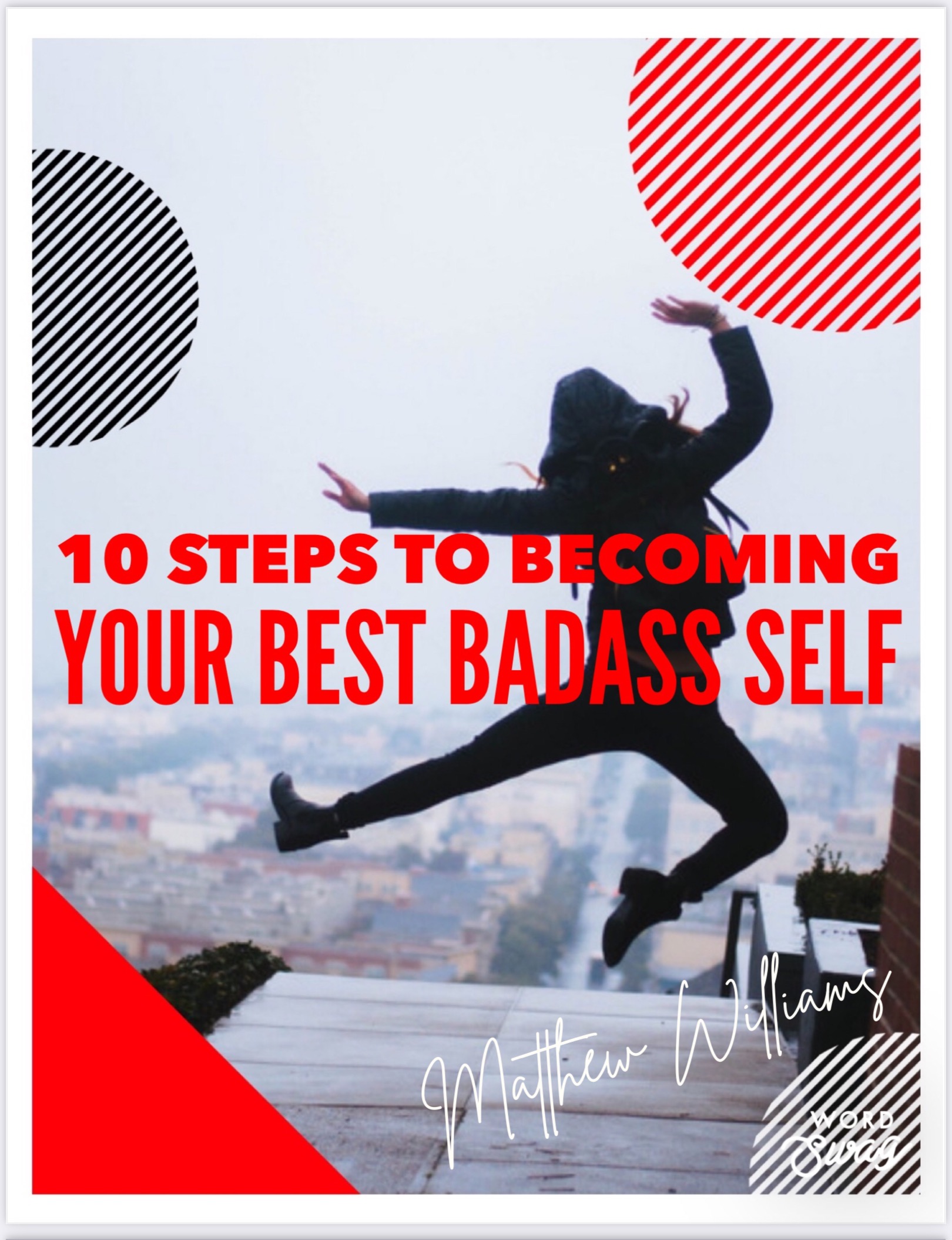 You get a downloadable, printable guide to the 10 Steps to Becoming Your Best Badass Self.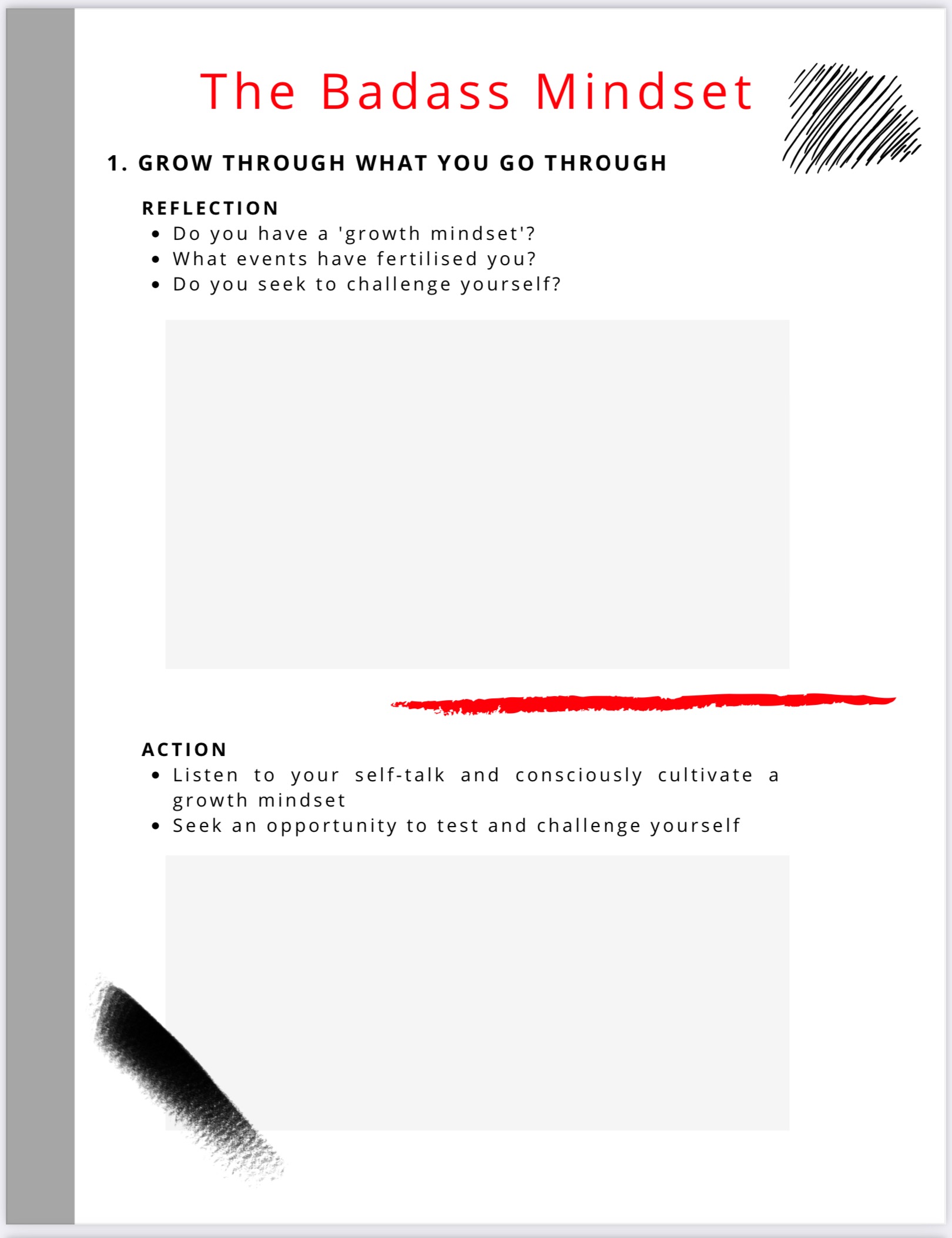 The course also includes a worksheet covering each step, with questions to prompt personal reflection, and to help you commit to practical action to implement the steps in your daily life.
Matthew has worked with or been featured by: