Change Your Story,
Design a Life You Love
Helping you to
build a new - and better! - life, after...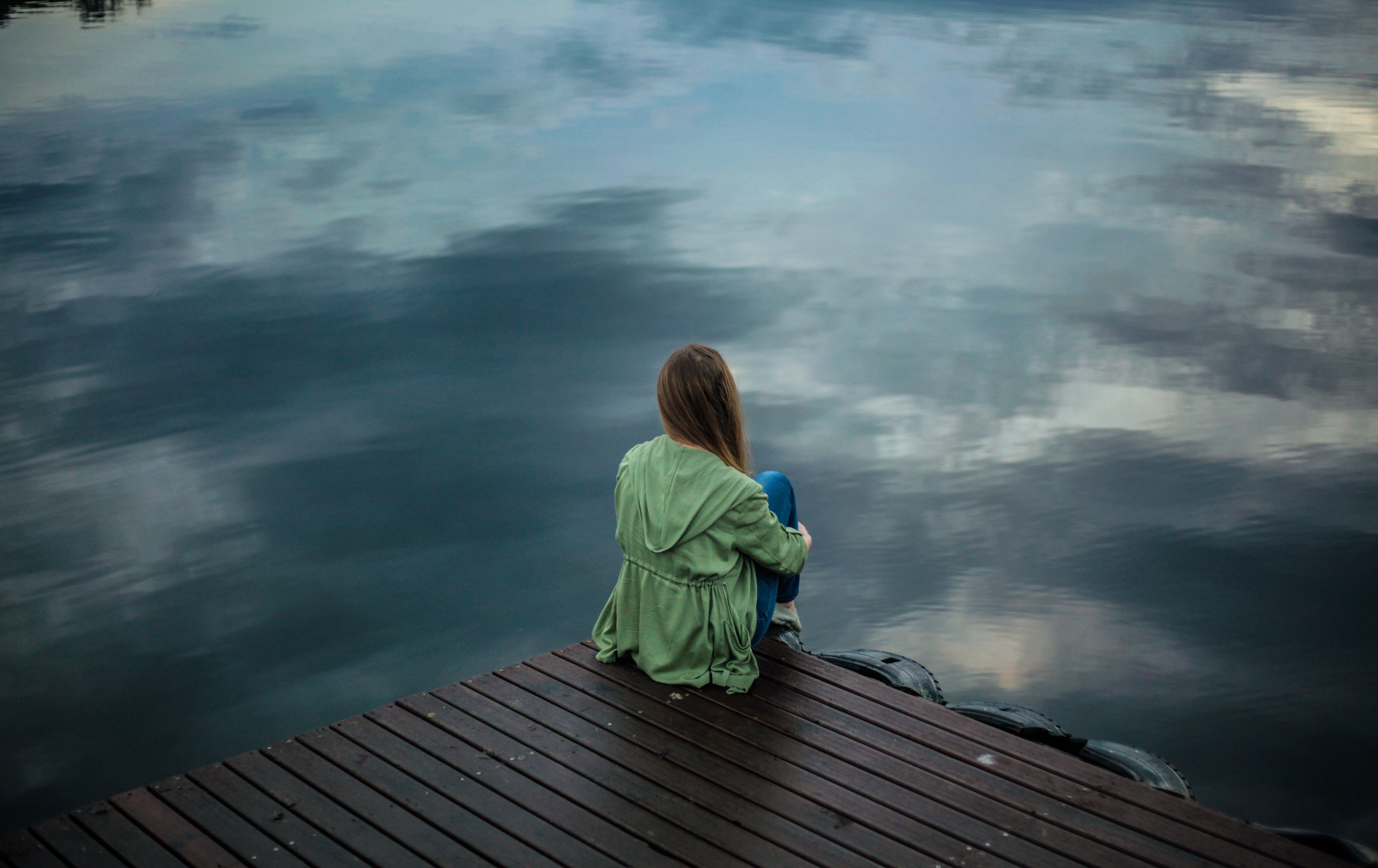 It's time for YOU. Time to use this opportunity to become stronger, wiser, more self-aware. Time to become the you, and to create the life, that your future self is going to thank you for.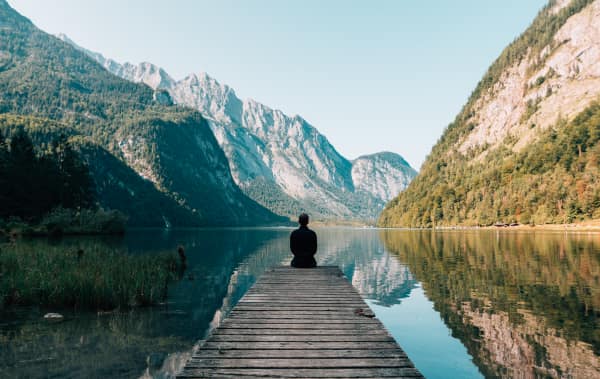 You've seen rock bottom; now, it's time to look up. Time to create a life that nurtures your mental and emotional health and wellbeing. Time to strip away what no longer serves you. It's time to scale your peak.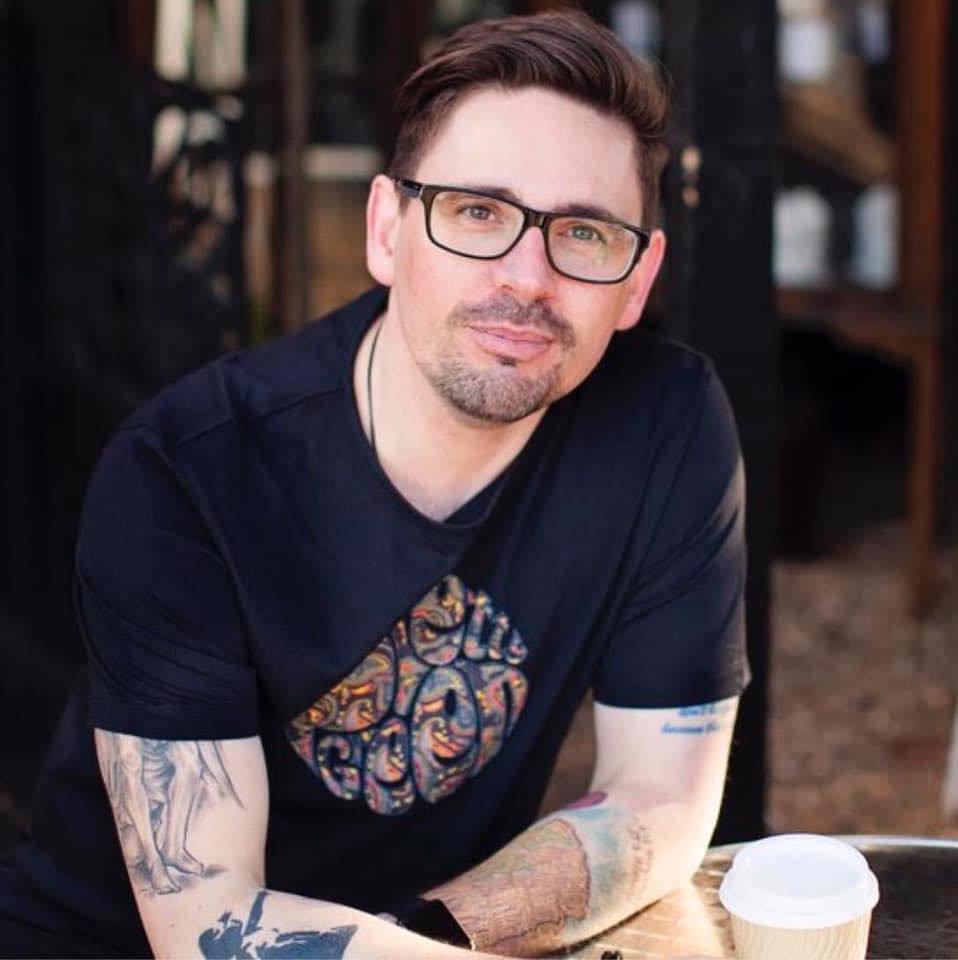 Hi, I'm Matthew
I'm a single dad of two children, and following a series of plot twists in my personal life story, I wrote myself a new life.
I became an author, speaker and coach, and I came to realise the power of our own personal narratives to create a better life.
I am a big believer in using life's setbacks as a springboard to success, and I have poured my experiences into creating unique programmes to help you to turn some of life's biggest struggles into opportunities to write your best chapters yet.  
You can change your story, and you can change your life. And I'm here to help you.
My 
unique
, 
innovative
 and 
inspirational
 programmes, are specially designed to 
unleash the power
 that lies in your 
own personal story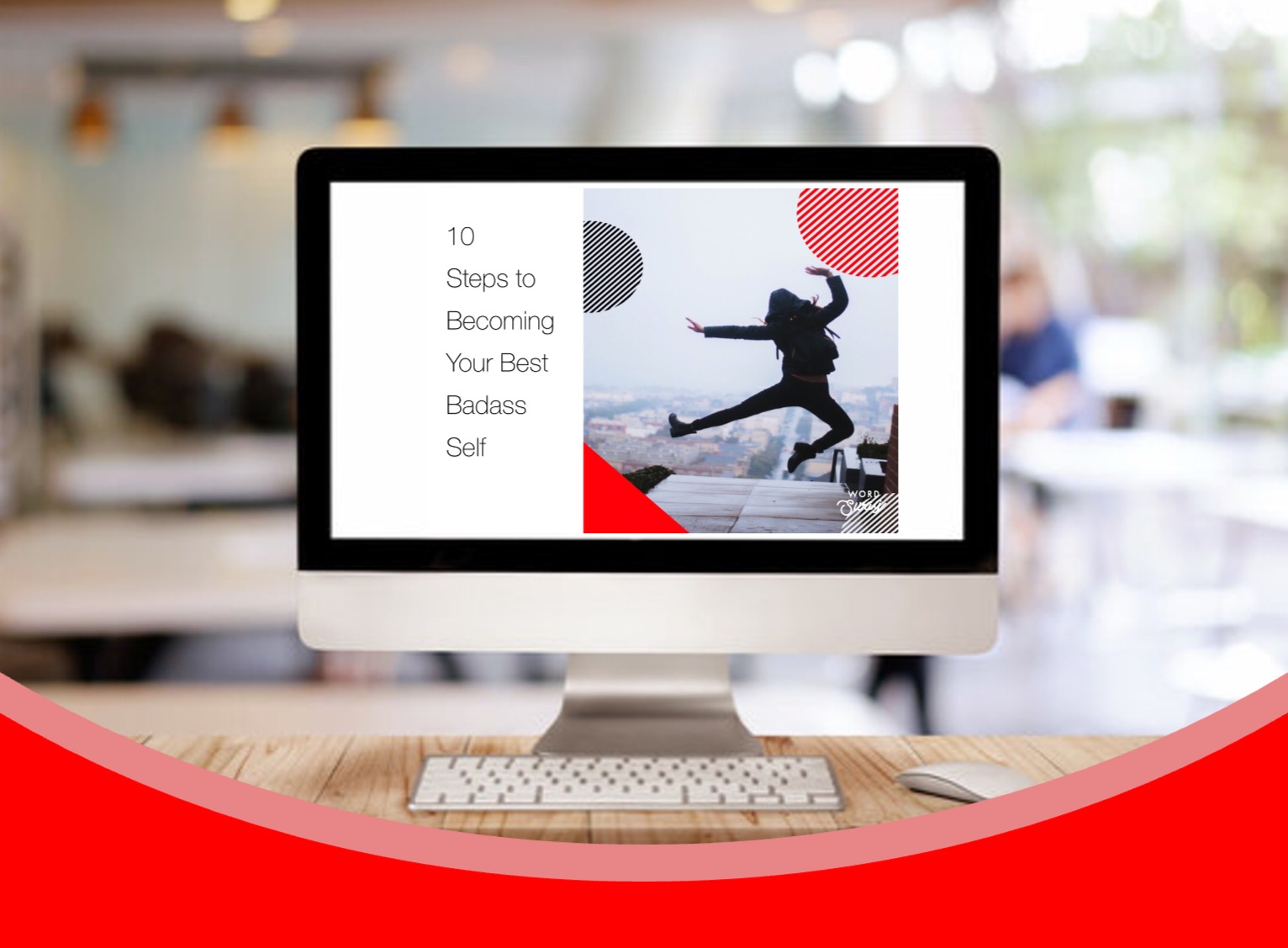 Your Best Badass Self
10 Steps to Becoming Your Best Badass Self is my short, 2-3 hour online course, aimed at increasing self-esteem and confidence. Inspirational, no-nonsense, and packed full of practical wisdom and guidance that you can apply in your life right away.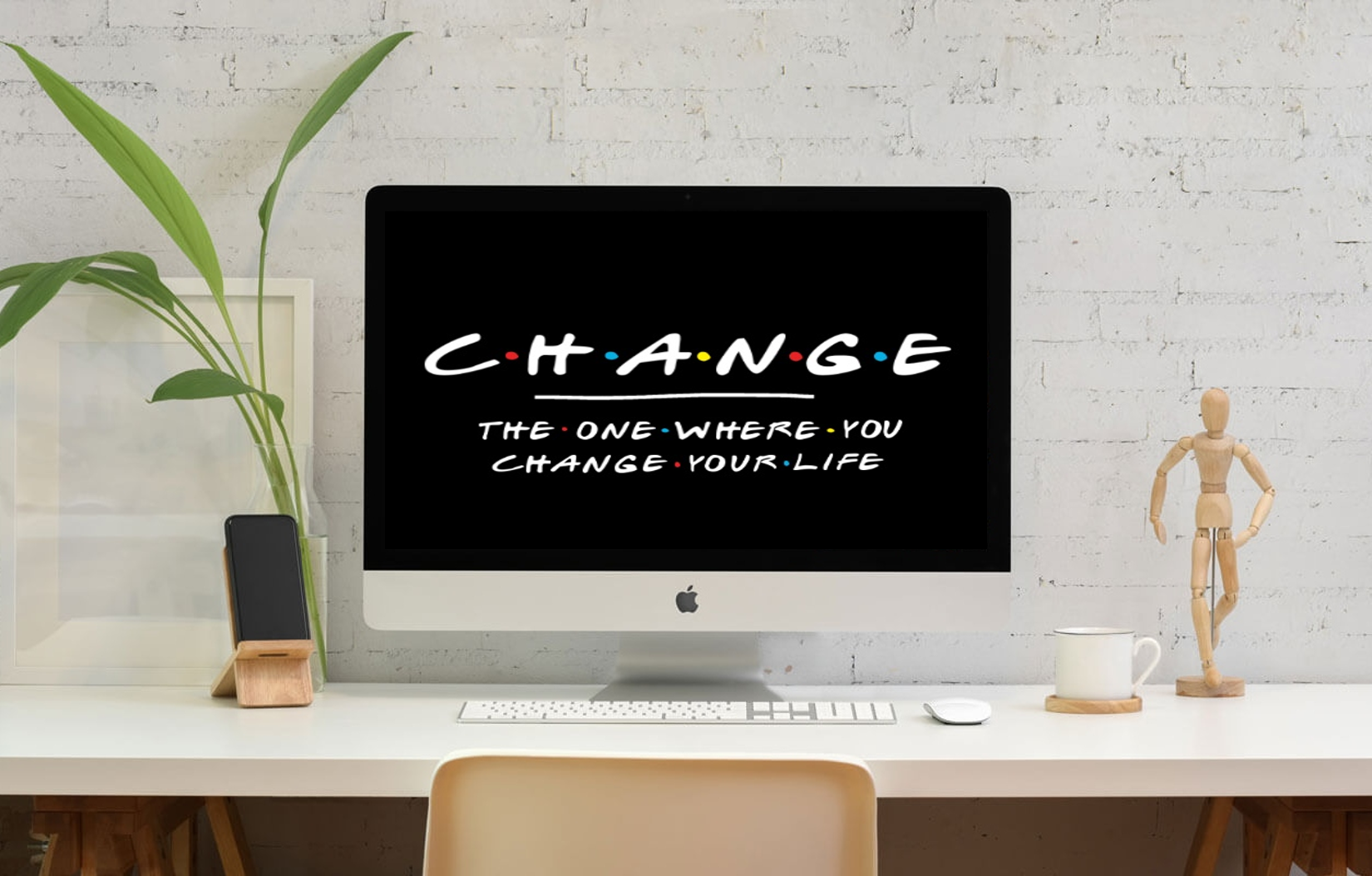 Change
Change is my signature development programme, with a unique approach involving 10 'scenes' designed to unlock the power of your personal story to enable you to design a life you love. Available as a standalone online course, or as an online group development programme.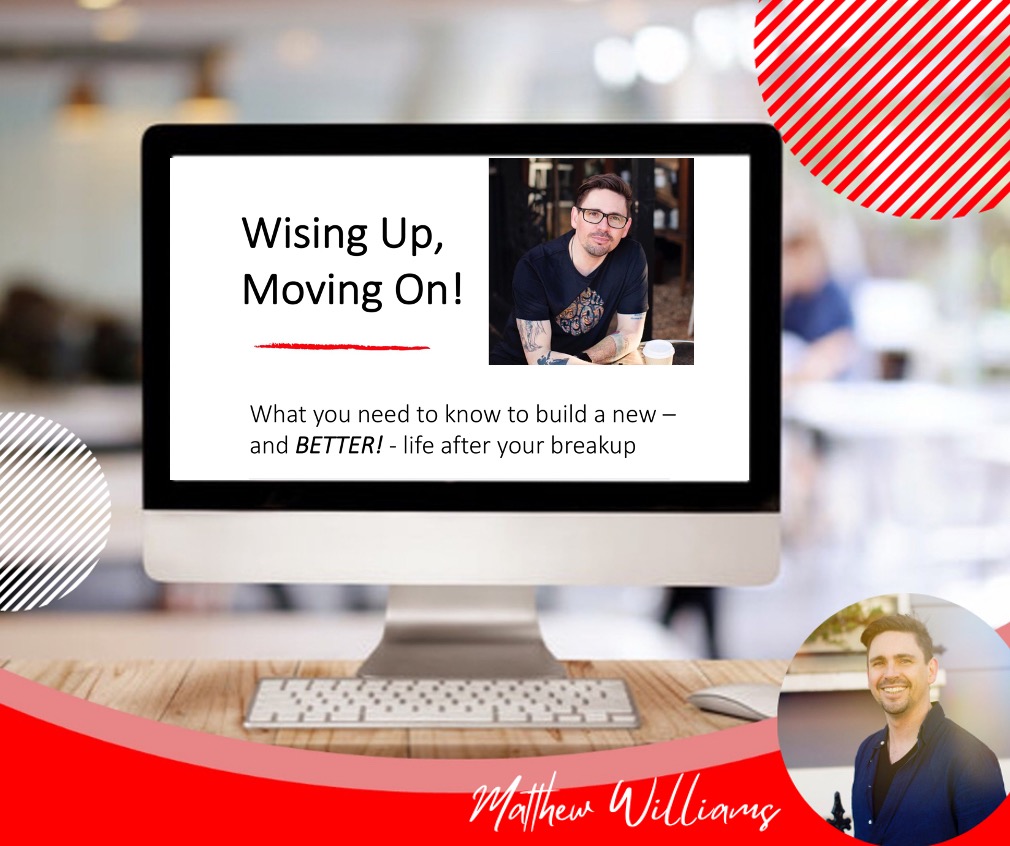 Personal Coaching
Work 1-1 with me to create the best chapters in your life story. We will work together to get clear on your goals, identify the blocks that are preventing you from moving forward, and take the next steps in the direction of your dreams. Your first session is free.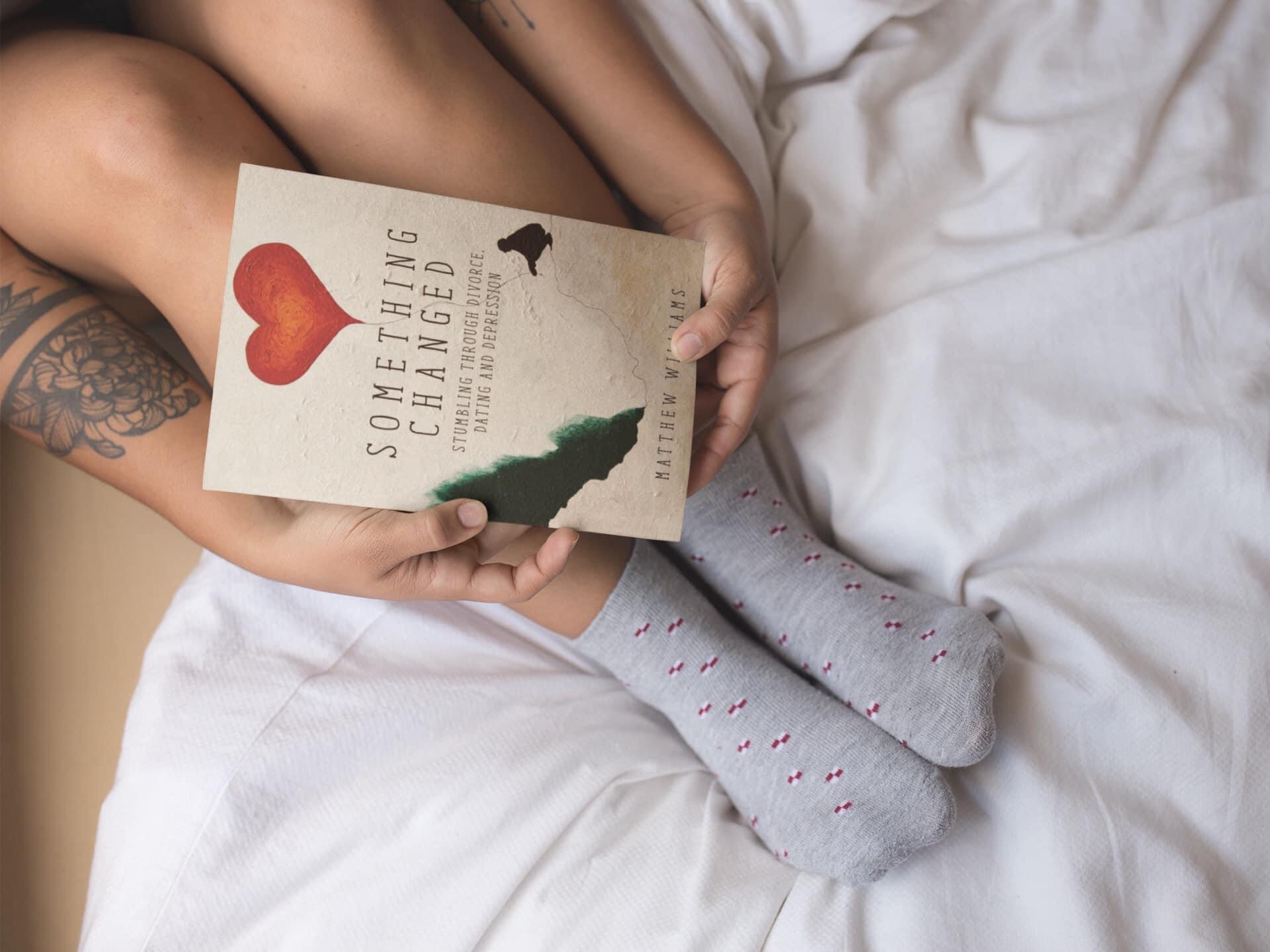 Something Changed: Stumbling Through Divorce, Dating and Depression
Life can change forever in a moment...
Something Changed is Matthew's own story of how he navigated the plot twists of divorce, dating and depression.
Told with warmth, wit and wisdom, it is a true story of hope and inspiration for us all.
Some organisations that Matthew has worked with and been featured by: